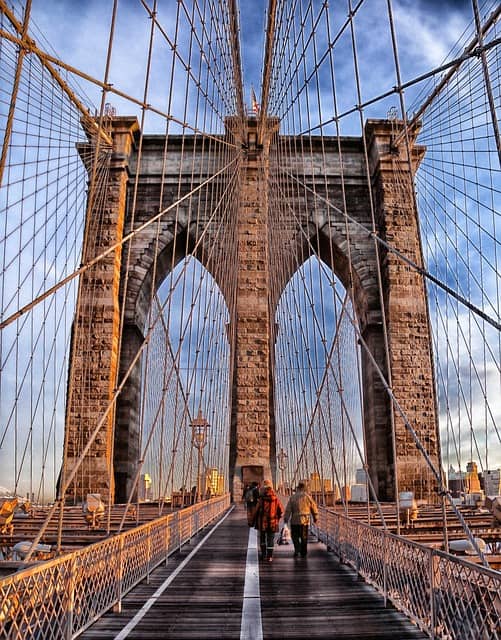 On-Line Streaming Classes
10 Per Week
NT$ 6,888
For 2 Months
8:00 to 9:30 pm
Monday to Friday
TOEFL Preparation Aids
Meet Our Instructors
Contact Us
Achieve your target
TOEFL Band Score
Improve test-related skills for all sections of the test: listening, reading, writing and speaking. Learn useful grammar and vocabulary.
Gain test awareness: Learn about the test format and different question types.
Develop effective test strategies, tips, and techniques to help your perform better.
Choose the best TOEFL course for you.
Contact us today to learn about our courses
Instant consultation
Reach out now and speak with an Academic Director via LINE. We are a available between 10:00am and 22:00pm
Call Us on (02)2771-0088
We are available between 10:00am and 22:00pm and look forward to speaking with you.
In Person Consultation
Plan a visit to our Taipei Center or a 30-minute Consultation on Zoom with an Academic Director.
Schools Our Students Attend